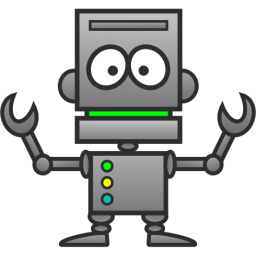 As you can tell we've rolled out another big update to CarBot.org! This one includes as many visual goodies as it does behind the scenes ones. We've incorporated an entirely new look to the site, improved the navigation, perfected our service graphing functions, and updated our mobile compatibility.
To add to the visual changes, we've added a full featured email system. This is the one that everyone's been waiting for! Now, when you have scheduled maintenance due we'll email and remind you. These emails are easy to opt into and out of – just look in the lower right hand corner when logged in, and you'll see a "Manage email subscriptions" link.
If you access CarBot from your mobile phone then you're in for a treat – we've revamped our mobile site to be smoother and easier to use.