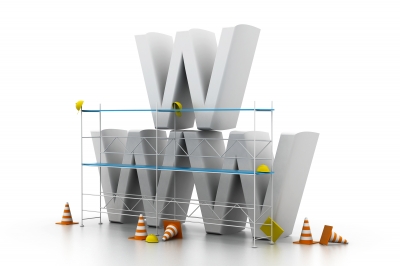 We're pleased to announce that CarBot is now live and ready to help keep your vehicle in tip top shape! After months of coding we are proud to have a fully functional site where you can enter and track the maintenance to your car truck, motorcycle, or boat. CarBot is here to help you keep tabs on your vehicles past and future service.
Our plan is to provide a free site where our members can keep track of every time they change their motor oil, transmission fluid, etc. – after all the guys at CarBot are all about saving money! To get started tracking the service to your vehicle, just sign-in using the links on the side. You can login with your facebook account (among others), or create an entirely new CarBot account.
Currently you can:
Create unlimited cars to track
Pick from a list of common maintenance items to track (i.e. engine oil, rotate tires, etc).
Enter one time items (i.e. replaced floormats, replaced power steering pump, etc).
Download a complete history of your vehicle (everything you've entered) in excel format.