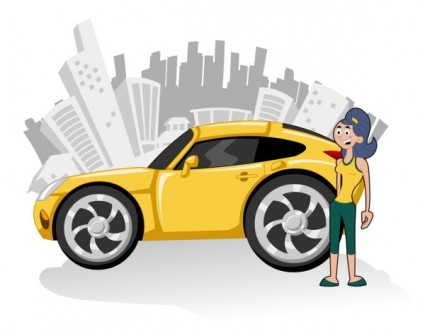 There has been quite a bit of work going on at CarBot! This latest update has been put out to address many of the nagging little things that have crept up over the last couple of months.
Highlights of today's update:
Much easier to unsubscribe from email reminders.  You no longer need to know your username and password or login to CarBot to unsubscribe – just click on the link at the bottom of the email, check unsubscribe and hit submit.
About 25 different minor coding bugs swashed.
The addition of a FAQ section.